Directions To Our Office


Enter starting street address:

City, State or Zipcode:

Acupuncture & Chiropractic Center
300 W. Lancaster Avenue
Shillington, PA 19607

(We are at the corner of Lancaster and S. Wyomissing Avenue, across the street from the Mobil station.)

This is our office sign.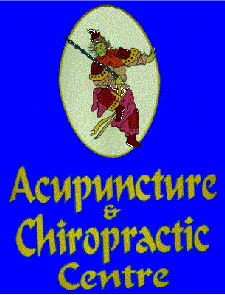 This figure is the
Traditional Chinese Astrological
God of Health and Long Life.
Lau Su Shing